Seven years ago, a student was putting away his materials after Spanish class. It was the last period of the day, and this student would prefer to take his time wrapping up and chatting with one of his favorite teachers instead of braving the masses of younger students in the overcrowded school. As the last of the materials from class went into the backpack, the frustrated typing of the teacher became apparent. A glance behind the student explained the cause; the teacher was trying to edit a website in one of the clumsiest systems he'd seen. "Señora? What kind of website is that?" he asked.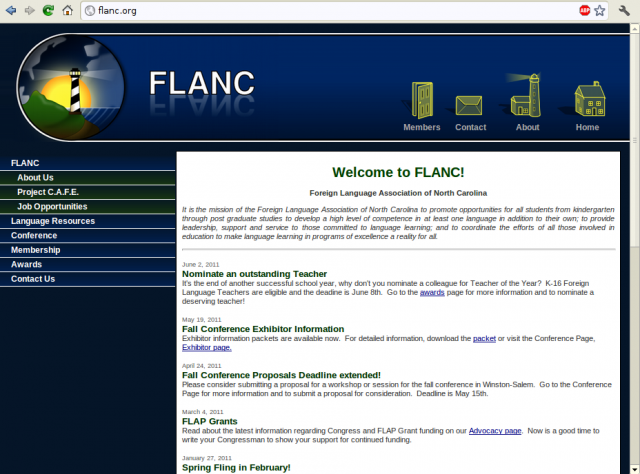 "It's for a non-profit organization I'm on the board of." was the reply, followed by "I'm sorry, though, I can't talk now, we need to update this page, and the software to do it is just awful."
The student thought for a moment. "I might be able to help you."
This was the start of Omni Impact. I'm Daniel marcus, and seven years ago, I began work on my first major web development project. What began as a way to cut costs for a non-profit organization grew over the years into a full fledged content management system. Each year, hundreds of teachers log in to a platform that allows them to share files between each other, and stay in touch. Each year, I have improved my skills and widened my portfolio. Now, I look forward to sharing some of that experience with you through this blog.